Private Practice
for Anti-Aging and Aesthetic Medicine.
Healthy cells and a restored intercellular matrix are what make a healthy body.
The aging process starts as soon as you have become an adult. The look that is represented by the skin, the facial expression and the body posture often reflect the overall state of health. This is the reason why our holistic aesthetic medicine is based on a root cause analysis.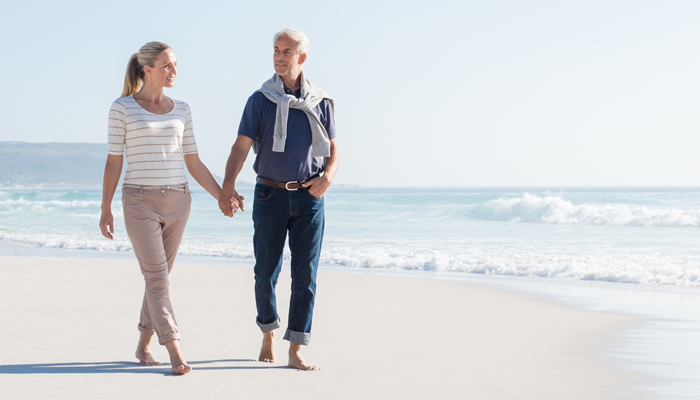 Anti-Aging:
Take control of your aging process.
Visible and perceptible aging directly depends on the level of quality and the optimal interaction between your body cells, their environment, their care and their detoxification. We assist your metabolism at almost all levels when it comes to your cells being optimally controlled and cared for again.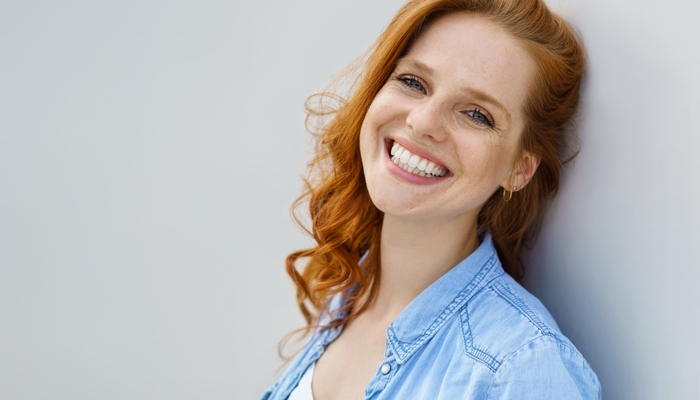 Aesthetic Medicine:
Helping Nature to Express Itself in a most Beautiful Way.
We use the most modern holistic aesthetic medicine methods that have as few side effects as possible, in order to carefully amend slight signs of aging that appear on the face and body and this in keeping with your type and health situation, in order to reactivate the natural functions of the skin tissue and connective tissue. Beauty already exists, we merely make it visible and perceptible.
Arrange your appointment by phone
+49 271 303 108 30
or via this form: